At Safe Car Rental, we're committed to providing exceptional service and convenience to our customers. As a local car rental company based in San José, Costa Rica, we specialize in providing affordable and reliable rental cars to tourists and locals alike.
You have the power!
We have your ride!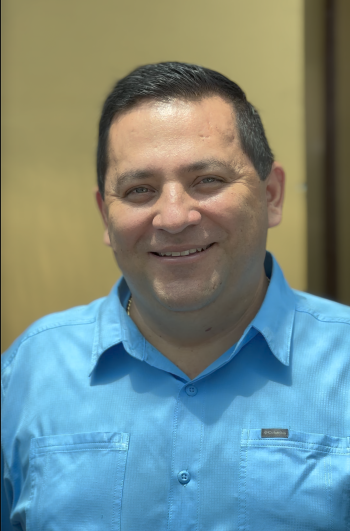 In 2006, our family ventured to fulfill the dream of having our own business focused on tourism. With an increasingly growing market in demand for car rental, we saw a great opportunity in this field and decided to take advantage of it. Even though traditional companies couldn't meet customer needs in some months of the year, we knew we had the capacity and determination to get ahead.
However, not everything was easy at the beginning of our business project. It was a great challenge, as it required a large capital investment. However, our previous experience in the same field gave us the confidence to take the risk. We knew the subject and we knew what needs tourists had when they arrived in the country.
After all these years, we are grateful to have had the opportunity to meet so many clients and friends along the way. The support you have given us has been invaluable and we will always carry you in our hearts. We know that there are people who appreciate our work and some of them continue to visit the country, which fills us with satisfaction.
In conclusion, our business started as a family dream in 2006 and over the years we have been building a reputation in the tourism market. We thank all our clients and friends for the support they have given us and we hope to continue being a reliable option for those who visit our country.
At Safe Car Rental, our vision is to become the leading car rental company in Costa Rica, known for our exceptional customer service, reliable rental cars, and commitment to sustainability.
Our mission is to provide our customers with affordable and reliable rental cars, while delivering exceptional service and convenience. We strive to exceed our customers' expectations by offering transparent rates, well-maintained vehicles, and bilingual customer service.
Your Local Car Rental Company Based in
Costa Rica.